Take Action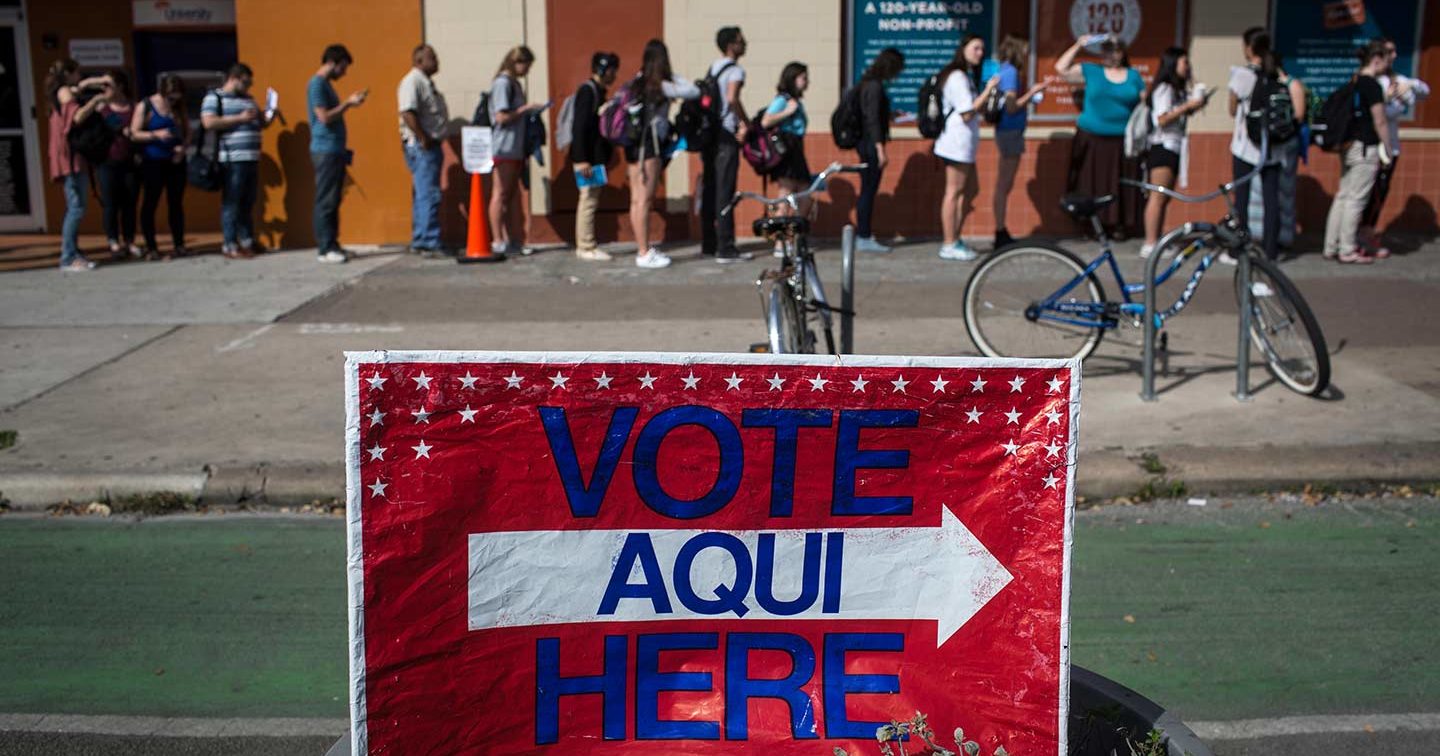 You can also stop the Trump administration from bullying immigrants for using crucial public programs and make phone calls to get out the vote for the midterms.
Take Action Now! >
Editor's Picks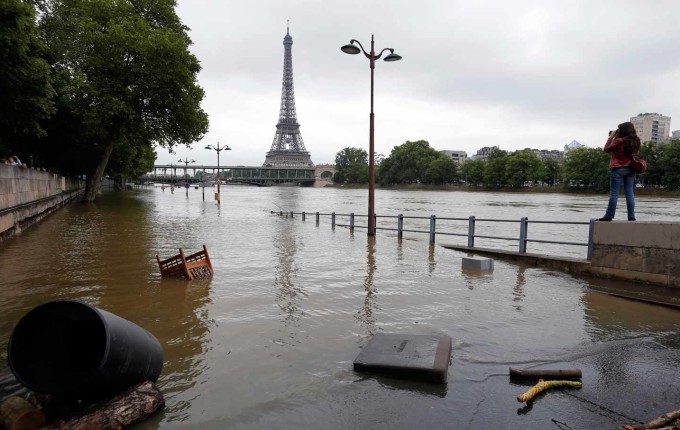 The distractions are relentless.
Katrina vanden Heuvel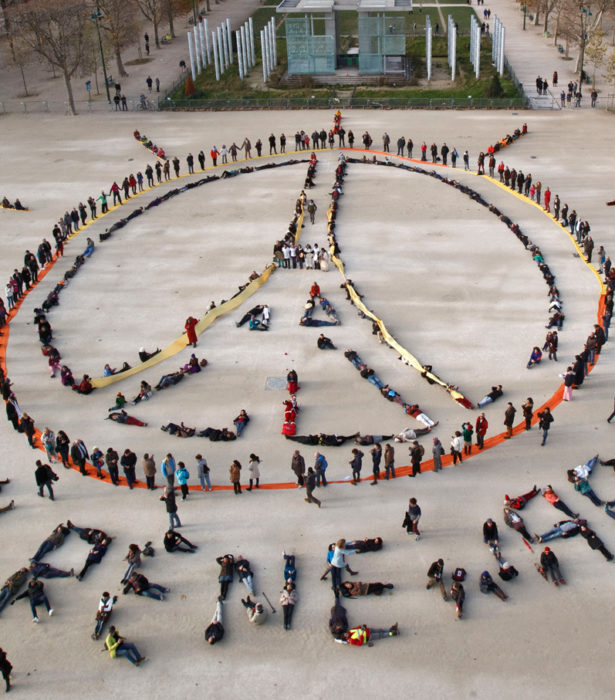 Take action
You can also support progressive ballot initiatives and learn about the rise of fascism in Europe.
Take Action Now! >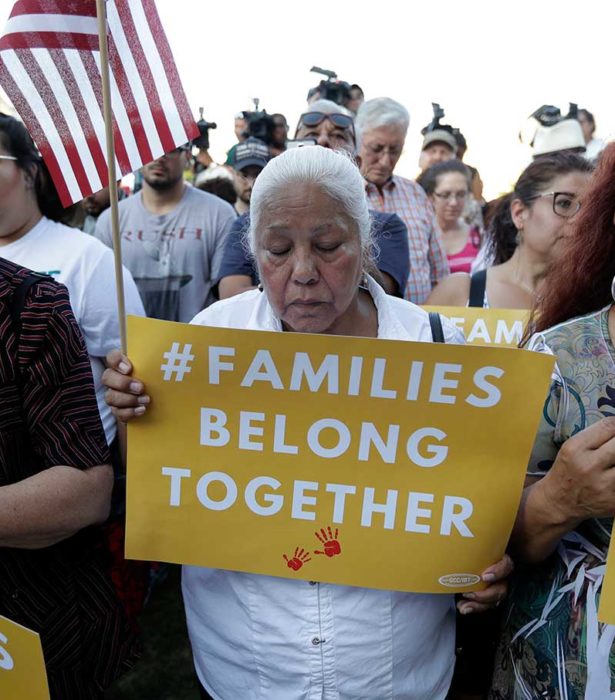 Focus on Immigrant Rights